The vibe in San Diego gives a feeling that's like no other place in on Earth. San Diego is a place where the surf meets the sun with gorgeous beaches and abundant hiking trails. It's the area's natural beauty which makes it easy to see why people are inspired to leave their past behind to discover a new way of life in San Diego. If you're seeking a fresh start in the Golden State, read on to discover five of the best communities in San Diego where you'll want to make a home.
1. Kearney Mesa
Centrally located Kearney Mesa can boast of abundant job opportunities from big employers like Northrup Grumman making the probability of simply riding your bike to work on a bright California day a tantalizing possibility. There are numerous home housing developments in the works with most residents professionals in their 30's to late 40's, Kearney Mesa is a great place to raise a family.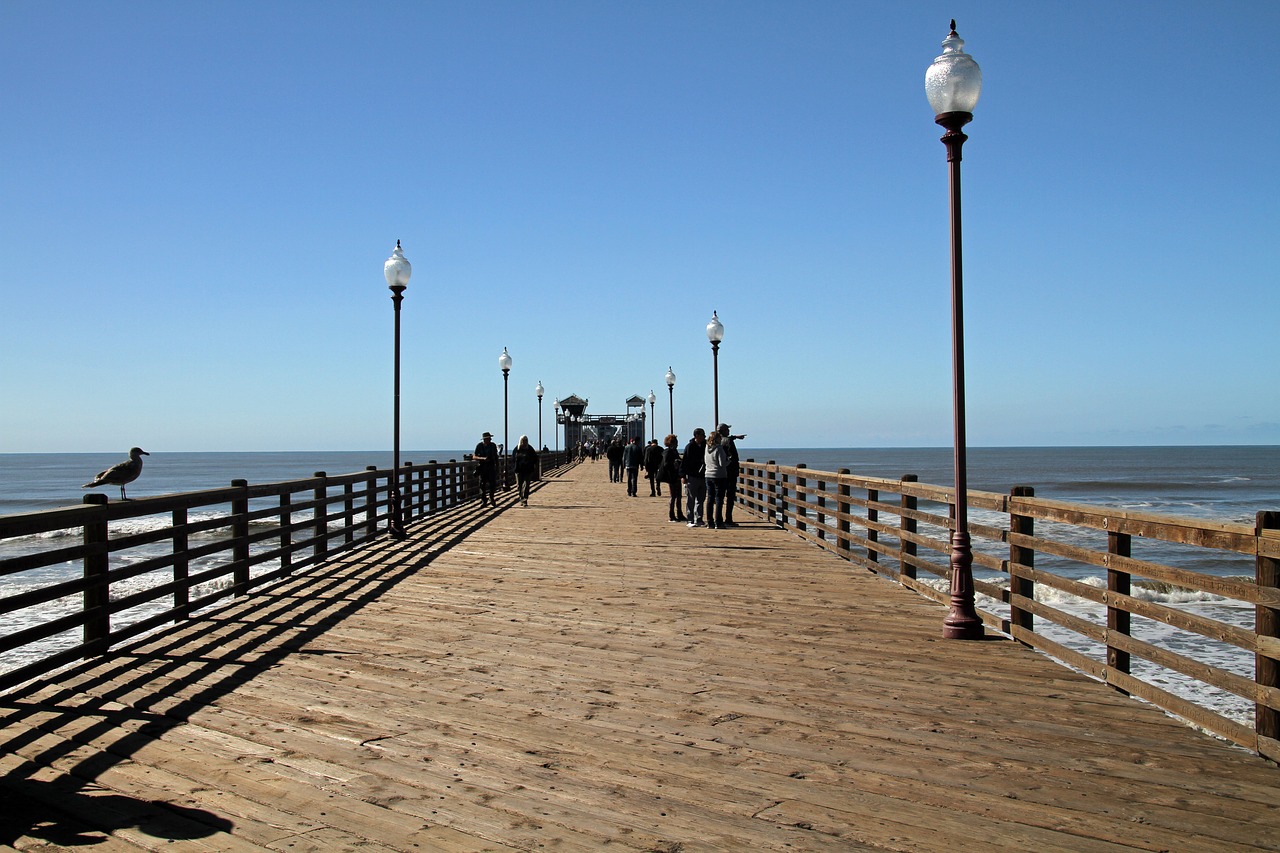 2. City Heights
If you're seeking an area with an eclectic mix of the old and new, then you need to look no further than City Heights. It is a well-respected area by residents due to a diverse mix of cultures with a thriving arts district surrounded by tons of shops and must-see places. There are numerous places to enjoy the outdoors such as Azalea Park where murals and other outdoor art tell a continuing story of the area's diverse resident mix.
3. East Village
Young professionals with or without children are sure to want to discover San Diego's East Village. Located near central downtown, East Village continues to undergo a revival due to the operation of sporting events at Petco Park coupled with trendy coffee shops, restaurants, and parks all within easy reach. New residents will enjoy the family vibe they get when they attend events like the East Village association's annual block party to celebrate the opening of baseball season.
4. La Mesa
La Mesa is a quaint San Diego neighborhood, high on charm and low on trouble. La Mesa holds several annual events from classic car shows to a weekend-long Oktoberfest which helps keep the community at the center of this San Diego area. Plus if you are part of a young couple seeking great housing options, a home in La Mesa is a great place to start.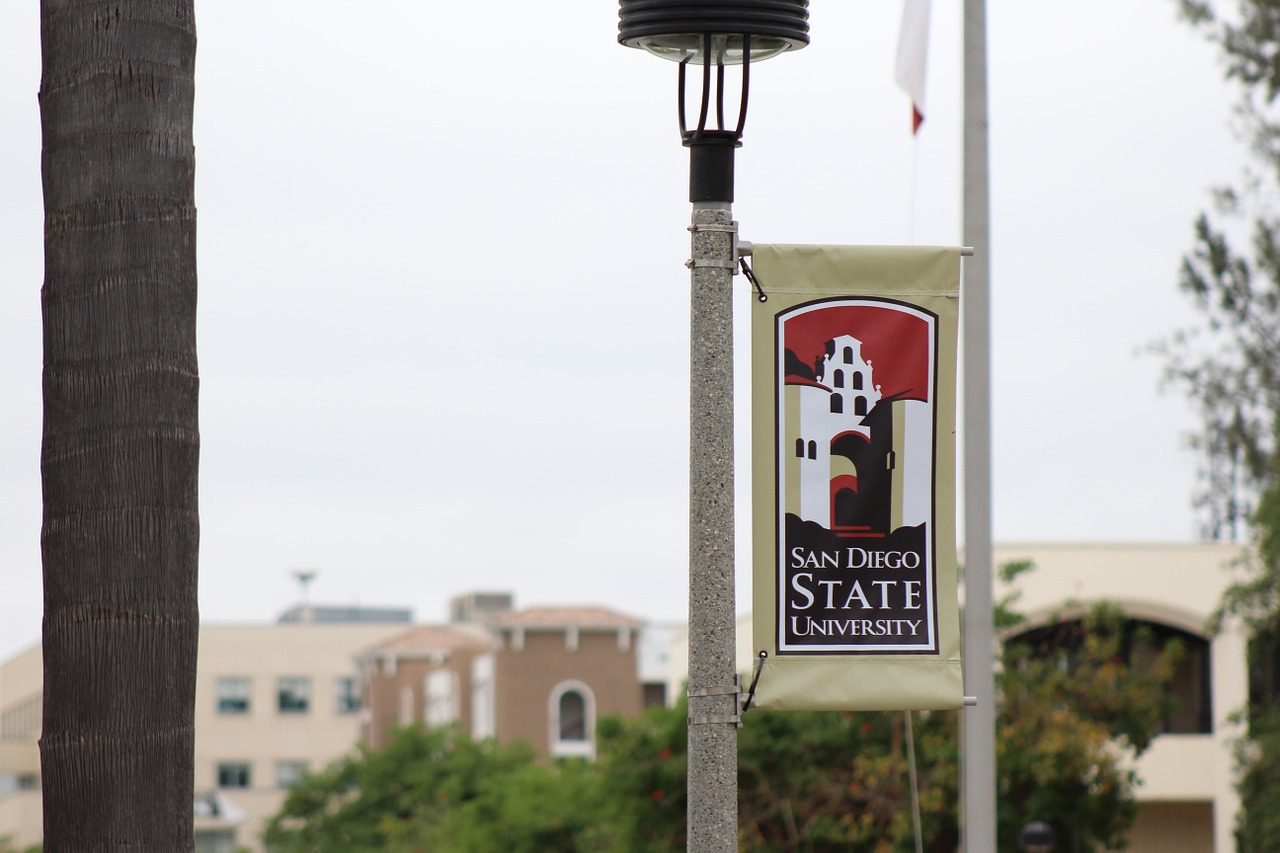 5. Golden Hill
Home to the booming neighborhoods of Golden Hill and South Park, the Golden Hill area is an independent thinker's perfect dream. Artists, musicians and free thinkers alike enjoy Golden Hill's focus on preserving culture, arts, and classical architecture. The residents of Golden Hill continue to commit to supporting diverse cultures through annual festivals and easy calming vibe making a great place to call home.
So, there you have it five great places to settle into in San Diego. California may be the golden state, but San Diego is in a class by its self. With its laid-back vibe, focus on arts plus culture and its commitment to revival coupled with community spirit, San Diego isn't just a place, it's a way of life.