Living in Southern California sounds like a dream to a lot of people. This area boasts lots of sun, plenty of celebrities and let's not forget the beaches. Whether you're moving here from Northern California or moving from Florida to California, before you buy a surfboard and move to the coast, here are seven things you should know before moving to this part of the country.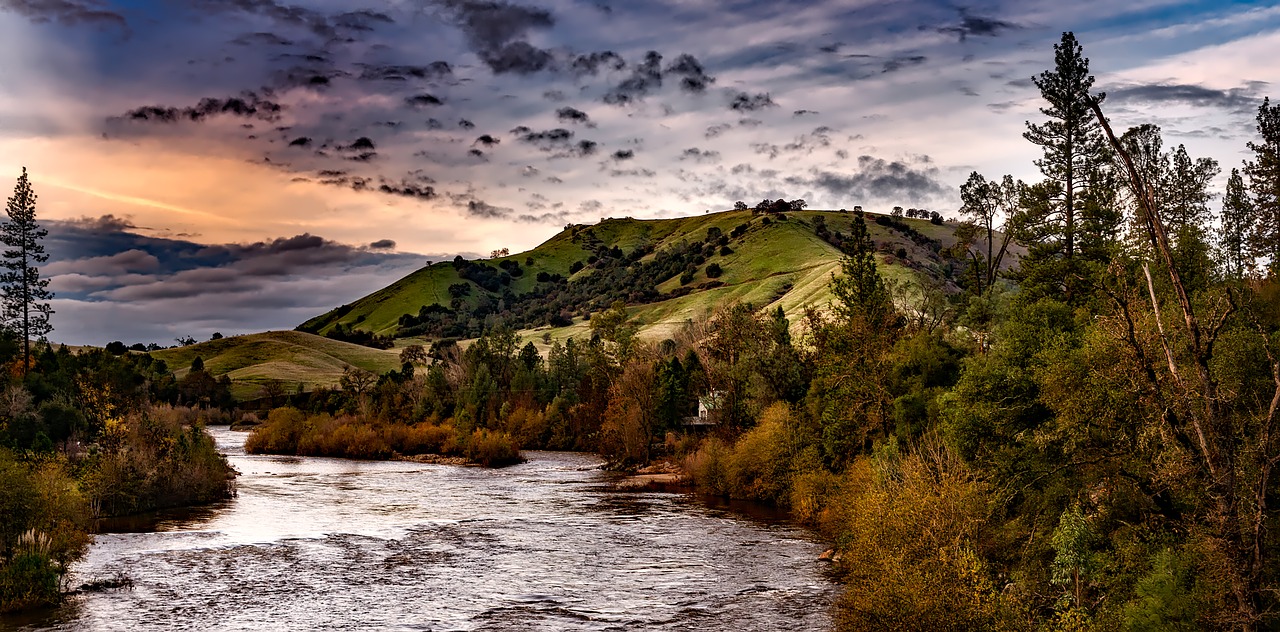 1. Everyone Talks About Housing
When it comes to housing, California can be an expensive place to live. Buying a house in Southern California is challenging, both from being able to afford the cost as well as find something which is in a location that works for you. And because it is so expensive to buy a house, renting an apartment might be more money than you expect. Housing costs will be your biggest expense in Southern California, and it pays to do as much research as possible ahead of time.
2. Move For The Climate, Stay For The Colleges
California has one of the best state university systems in the country, and while the in-state resident cost is still substantial, it is much cheaper than attending a similar college somewhere else in the country. California's colleges are well respected, and you can get a degree in everything from horticulture to rocket science.
3. Traffic Just Stinks
Thanks to an increasing population and lots of urban sprawl, getting anywhere in Southern California during rush hour can be a nightmare. The 405 (which cuts through the region) has been voted the country's most congested highway, and despite everyone's best efforts, the mass transit options are limited for most people. And if you want to drive to the beach on the weekend or on holidays, you'd probably get there faster if you walked.
4. The Urban Sprawl Is Real
This problem is tightly connected to the traffic issues in Southern California. Unlike cities San Francisco, Chicago or Miami, there is no real downtown in Los Angeles and San Diego. You can get on Interstate 10 in Santa Monica at the Pacific Ocean and drive East for 90 miles before you hit the desert. It's not an easy task to get across the region, so everyone plans accordingly.
5. California Is For Nature Lovers
While parts of Southern California can be crowded, you never more than an hour or two drive from the ocean, the desert, lush mountains, and even snow in the winter months. Even better, California has an extensive park system so that you can take advantage of it all for a reasonable price.
6. Moving To Southern California Won't Solve All Your Problems
People have been moving to Southern California for more than a hundred years hoping to reinvent themselves. You can do that, but there are limits to how much you can accomplish simply by changing your zip code.
7. Your Friends Will Want To Visit
Southern California is an iconic piece of America, and you'll find that every friend and family member you know will want to stop by for a couple of days at some point. Sure, it can be inconvenient sometimes. But wouldn't be great to take them out on a tour and brag about where you live?