San Diego represents one of the hottest real estate markets in the country, but it's not cheap to set up housekeeping in this scenic, oceanside southwest city in California. If you're serious about this idyllic city, then you will have to get serious about competing for the home of your dreams. While there are many factors to consider for every prospective buyer looking for a new home, each market is different. San Diego is a competitive market with few moderately priced homes. For this reason, a buyer must be prepared to compete to win.
1. You should select your neighborhood carefully based on affordability and availability.
Every neighborhood has its own defining characteristics. Identifying the neighborhood that suits your tastes and needs is one of the first steps to take before moving forward with a purchase. According to San Diego Magazine, neighborhoods to check out are La Mesa, Imperial Beach, South Oceanside, Kearny Mesa, Mission Valley and El Cerrito.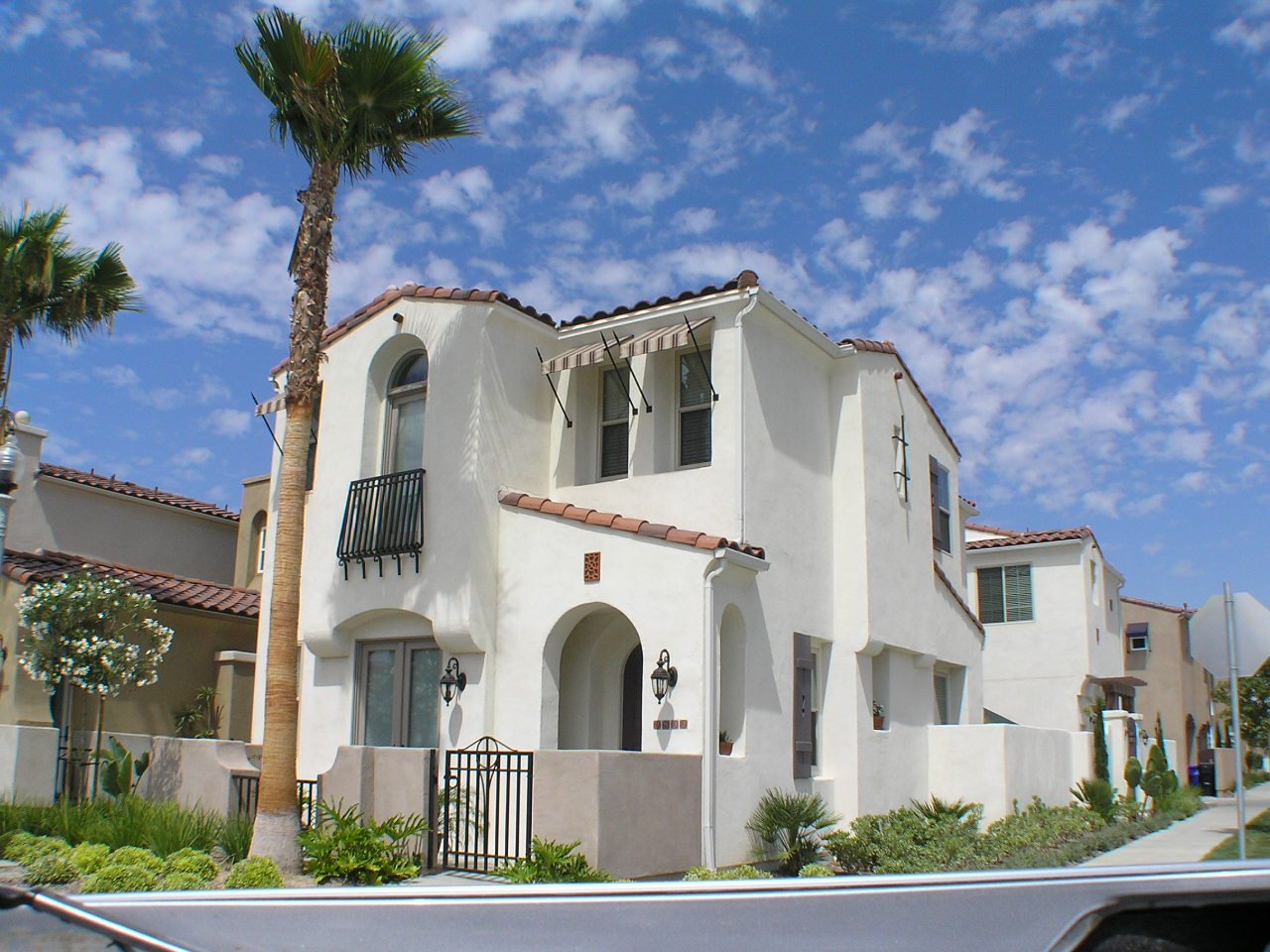 2.Buyers need to obtain a mortgage approval required by the California Purchase Agreement.
Before you go shopping, you should get a preapproval letter from a reputable mortgage company or bank. Rather than waste your time, it makes sense to verify exactly what you can afford.
3.The San Diego real estate market is a competitive market for buyers with sellers having the advantage.
In a seller's market, it is important for buyers to be realistic about how responsive they will have to be in order to get the house they want. Sleeping on an offer overnight is not an option in the heated San Diego seller's market.
4. An experienced Buyer's Agent can give you a competitive edge.
There is no substitute for a buyer's agent "in the know" about the neighborhood. !0 News recommends hiring a buyer's agent who is an expert negotiator and can make the difference between getting your offer accepted or losing out to another buyer.
5. The fastest homes to sell are in the $250,000 to $500,000 range.
If you are looking for a home in San Diego in this price range, you are going to have to quickly jump on any homes for sale that come on the market. Being realistic about the market conditions will save you a lot of frustration.
6. Increasing a low credit rating can help you qualify for a higher-priced home.
Buyers who increase their credit score will qualify for a lower interest rate. By obtaining a lower interest rate, a buyer can afford a higher priced home.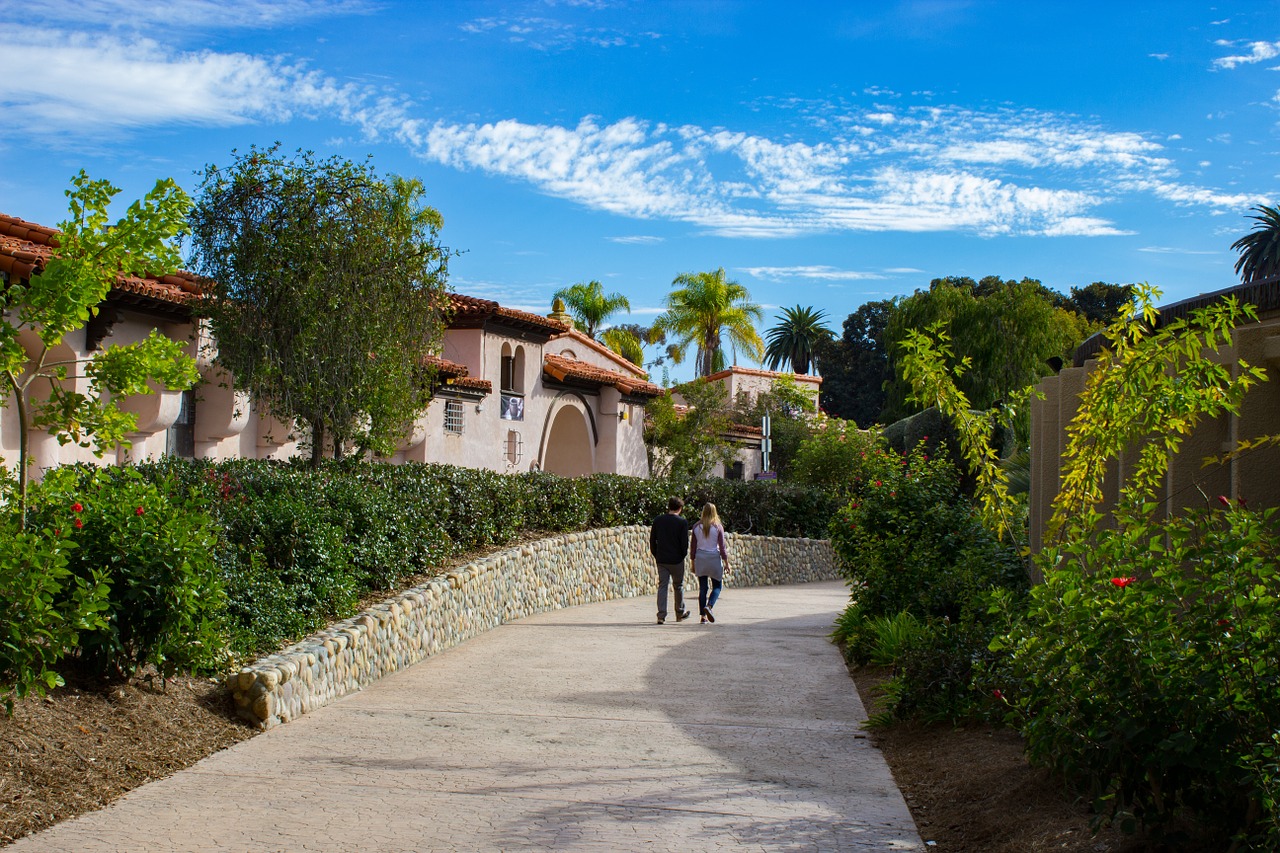 Summary
Homebuyers interested in the San Diego home market are buying in one of the hottest real estate markets in the country. Becoming informed prior to your home search will help you set your expectations and formulate a plan for making the most of your efforts. Hiring a professional buyer's agent to help you in this endeavor is always a smart idea.